Home

>

Caleido

>

About Caleido

A new
Madrid
Different, urban, exclusive and pet friendly. Surrounded by nature, art and innovation.
Unique setting
Un proyecto innovador situado en el corazón del Distrito Financiero Cuatro Torres de Madrid. En un espacio con un diseño de T invertida, Caleido es la plataforma de vanguardia de la ciudad que aglutina las últimas experiencias en los sectores de la moda, el ocio, la gastronomía, el arte y la cultura, la innovación y que transforma e inspira la sociedad madrileña más cool.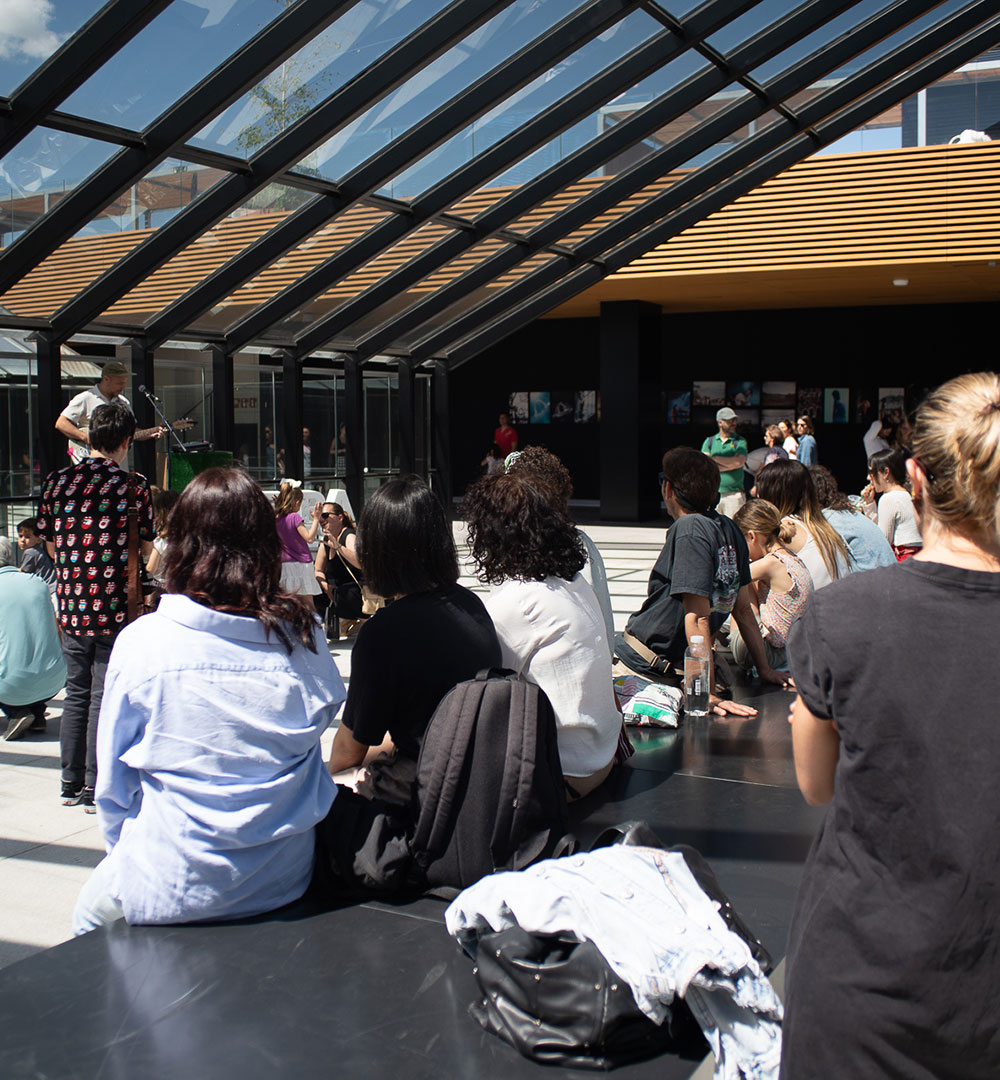 Un lugar abierto
Caleido es un lugar abierto, vivo, -al aire libre y a distintas alturas- que se integra con el complejo empresarial Cinco Torres Business Area y la zona urbana colindante. Alberga el primer campus universitario vertical de la mano del IE, un centro médico de salud y bienestar con Olympia Grupo Quirónsalud, grandes zonas verdes, área comercial de restauración y diversas experiencias.
Caleido es el mejor y más claro exponente del nuevo Madrid en el que siempre están pasando cosas, conectado con la vanguardia, las nuevas tendencias y el talento.
The place where you find everything that makes you tick
Caleido is the city's pioneering platform for the latest experiences in the fashion, leisure, gastronomy, culture and innovation industries, transforming and inspiring Madrid's society of the future.