There's something going on in Madrid's new urban area
The perfect addition to the Cuatro Torres. Caleido is going to be the heart and soul of a whole new area in Madrid.
You want it, we've got it. Everything that's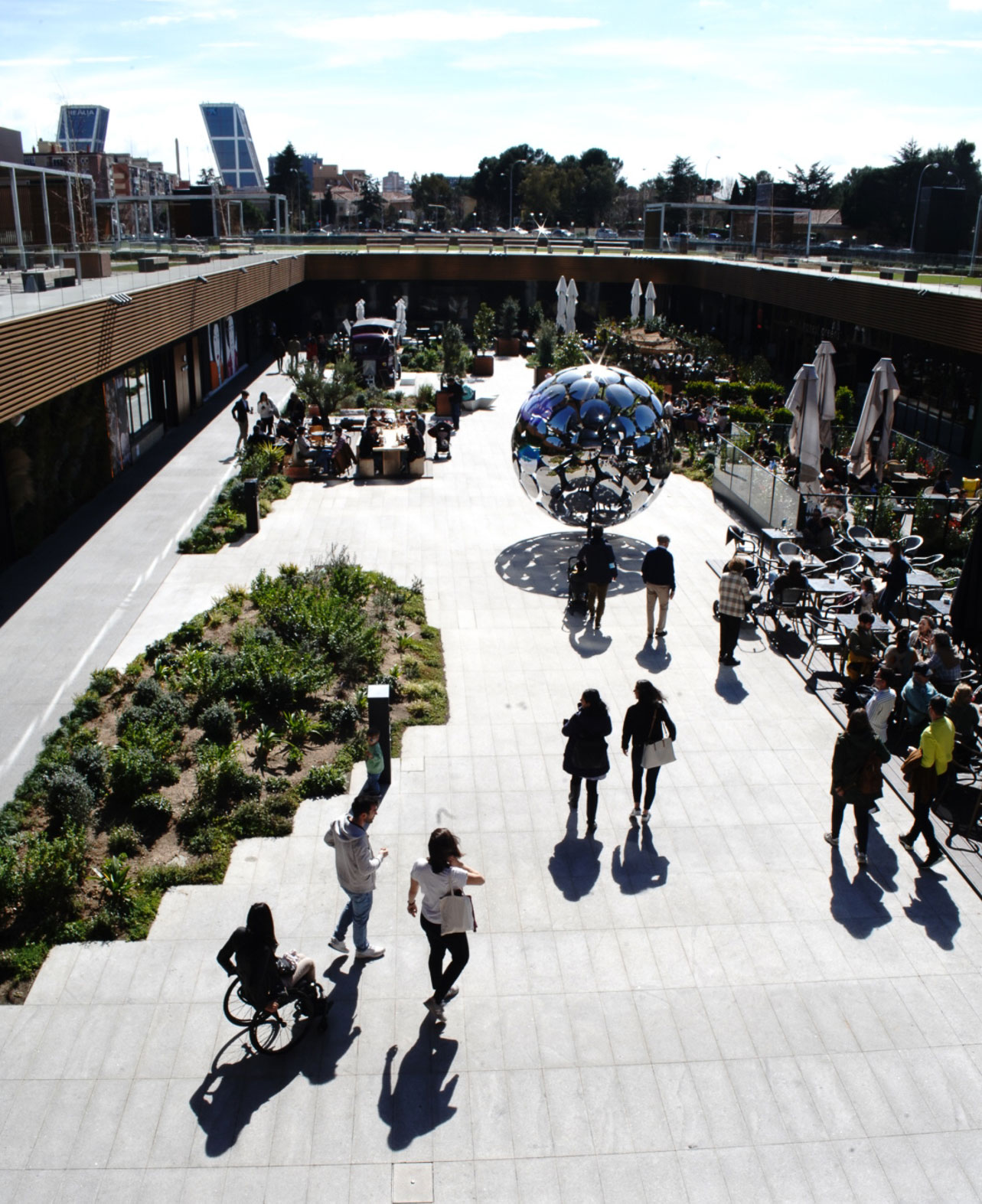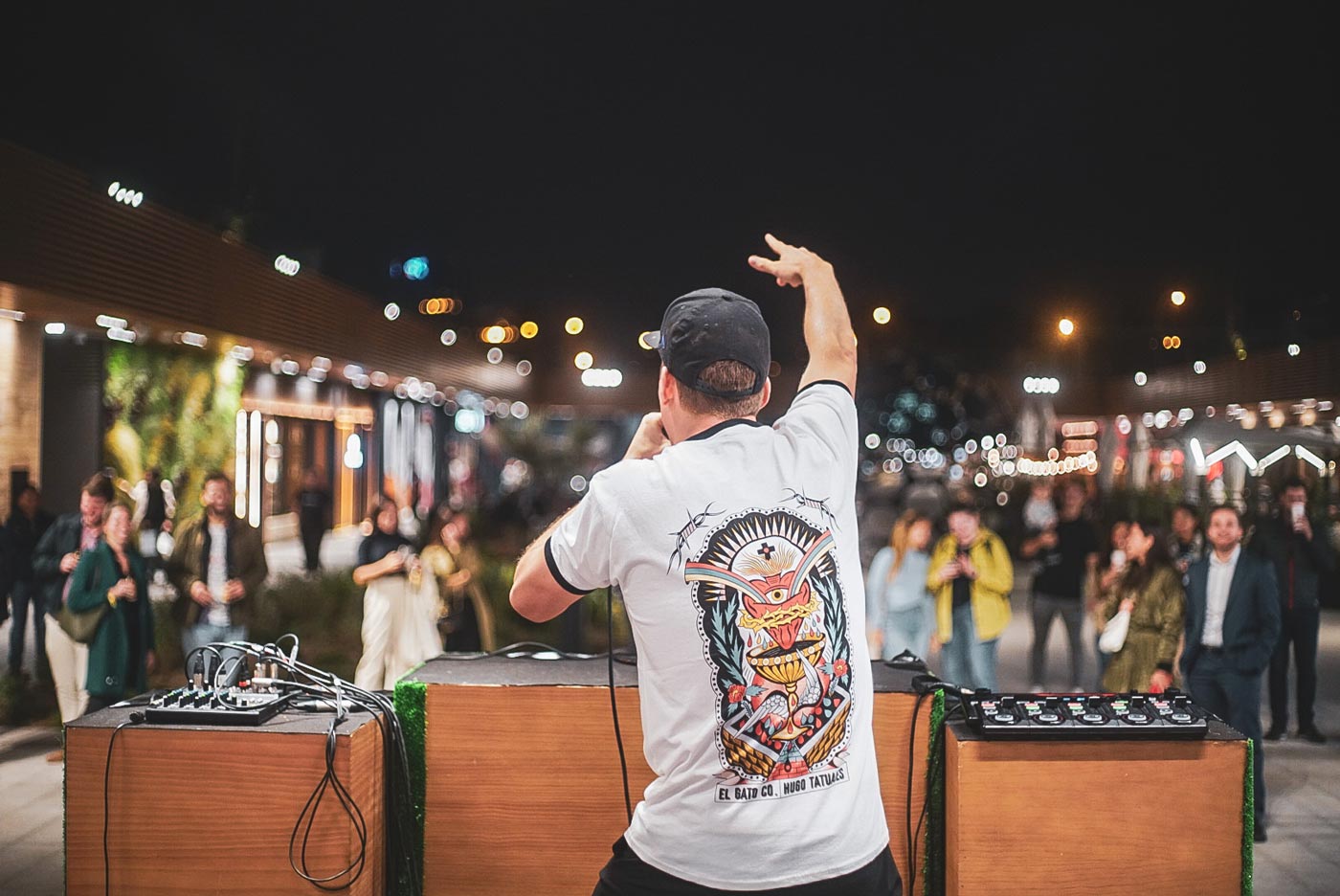 Red-hot experiences
There won't be enough days in the week for all the things you can experience at Caleido.
Discover them
taste
Food
+ Drink
Five Guys
-
Grosso Napoletano
-
Honest Greens
-
Kanbun
-
La Desayunería
-
La Máquina
-
Makan Saj
-
New York Burger
-
Tacos Don Manolito
-
Petit Appetit
-
...
Let's warm up the art world in Madrid.
wellness
talento
Olympia
QuirónSalud. Sports medicine, wellness treatments and medical centre in a single space.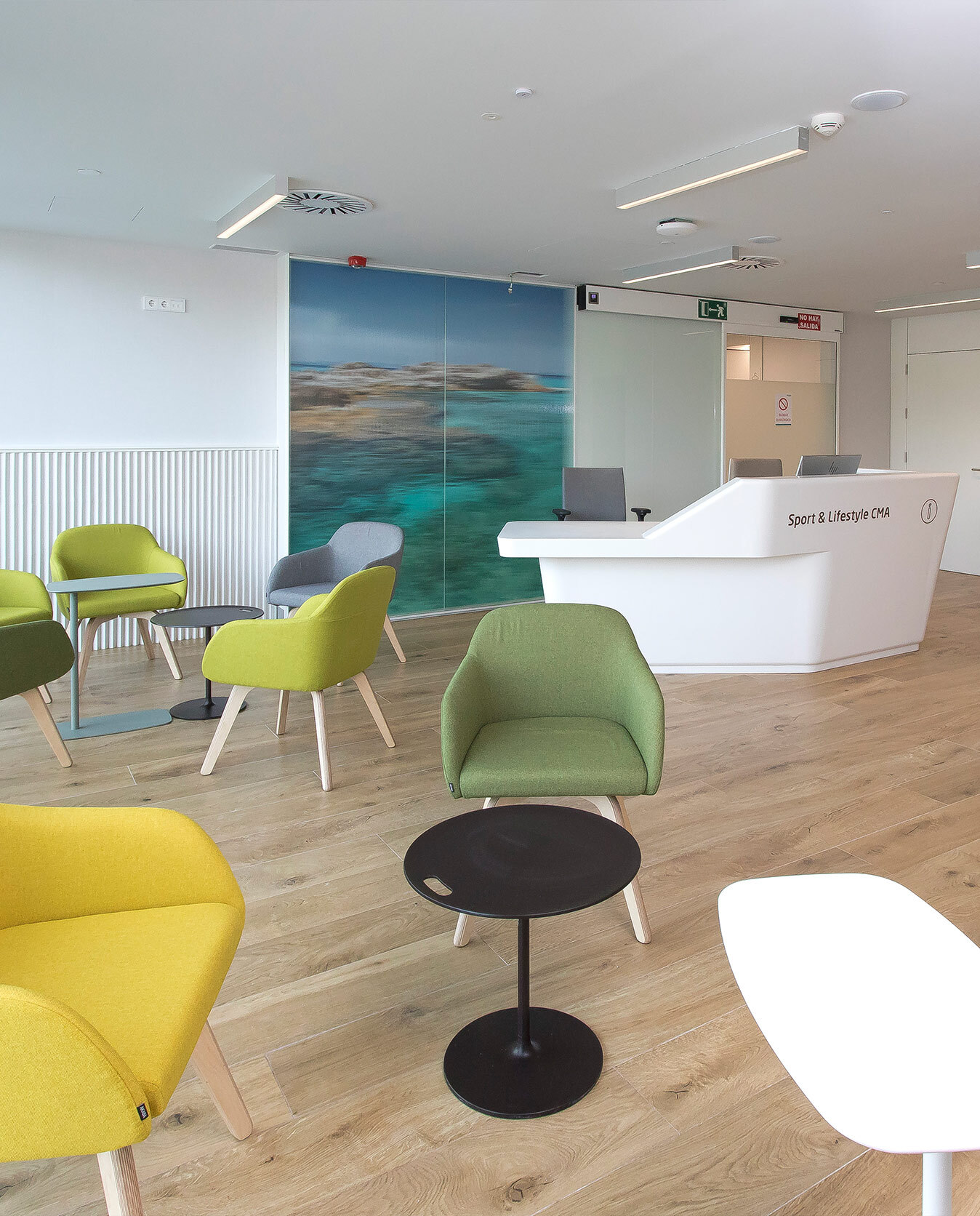 IE University
Europe's first large vertical campus: The Campus of the Future.